Live Nation, Ticketmaster/ Digital Graphic Designer
NHL

Homepage Takeover

NHL gave permission for Ticketmaster to do a takeover of their homepage, which included several digital assets and clickable banners that existed outside the main webpage.
Task: create templates for digital assets to be used
for the official sale and resale of US Open tickets.
Task: Create template for digital assets that can be translated across all NFL mobile and display banners and ads



Golden State Warriors Muni Bus
Task: Design city signage that will be placed on San Francisco's Muni platform. The result was a cohesive camaign that spread across sixteen printed and digital signage pieces installed on San Francisco's Chase Center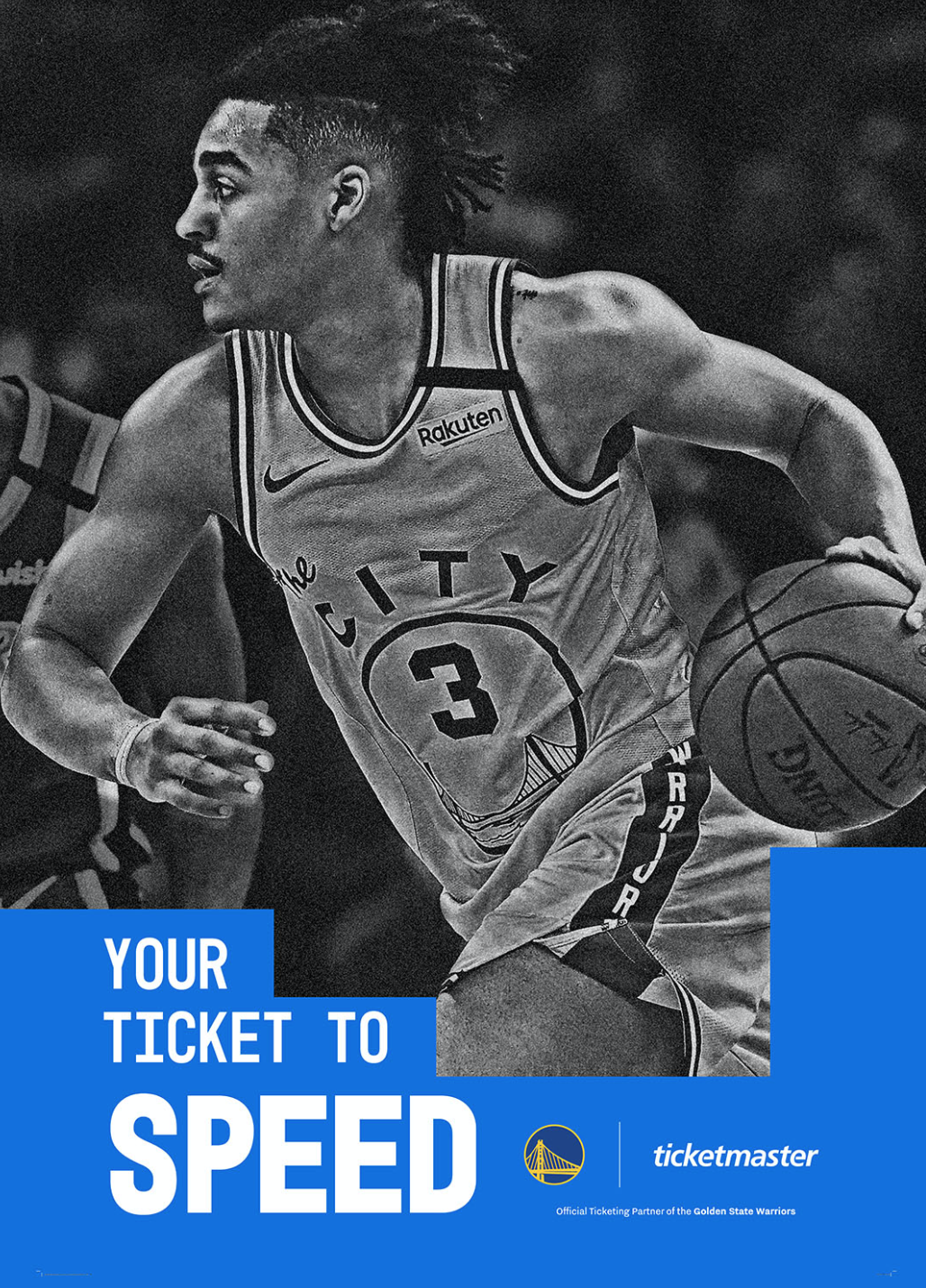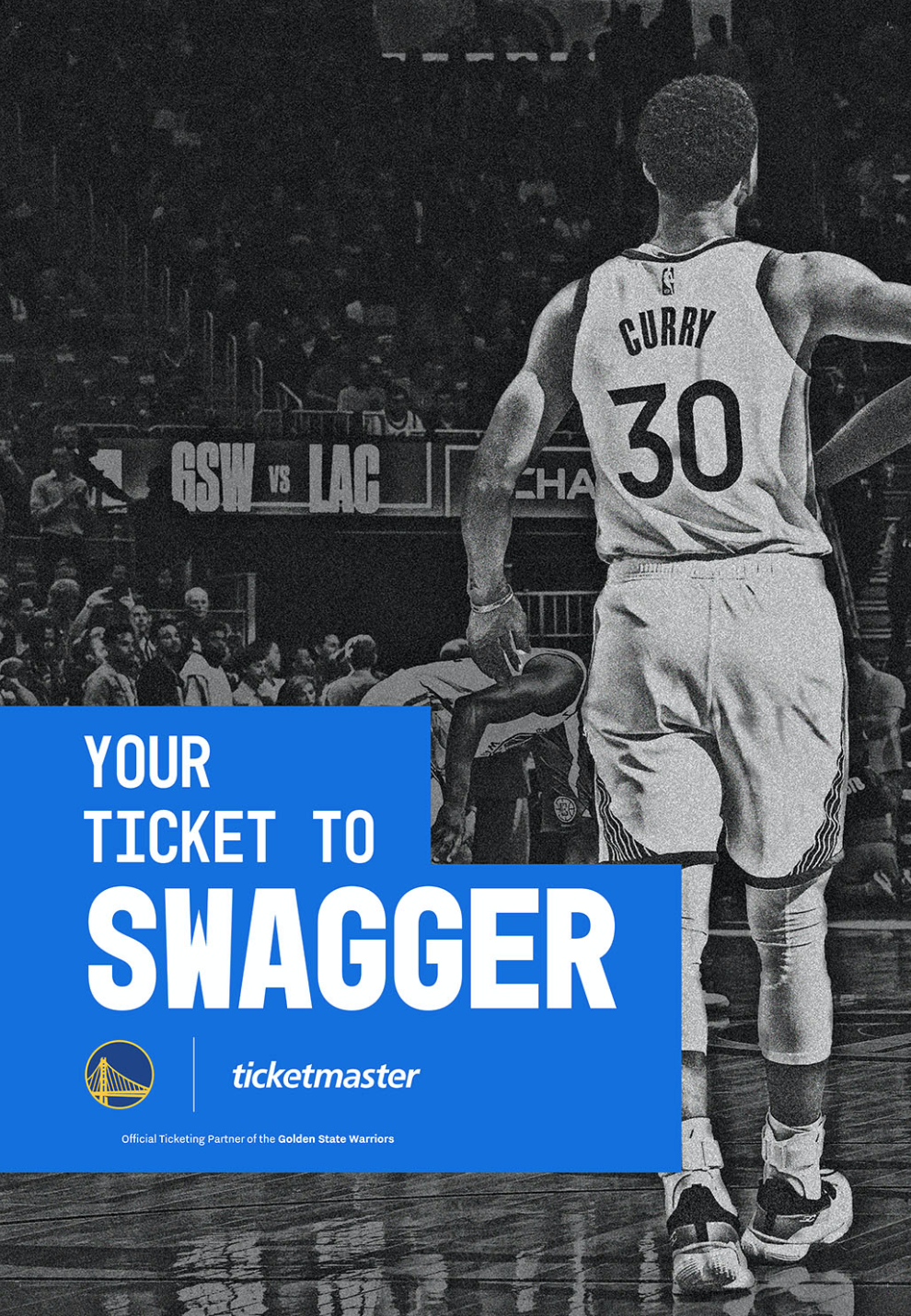 Super Bowl LIV
Task: Build out branding for ticket kiosk at the Super Bowl in Miami. Fan holders would use the booth to purchase and pickup reserved tickets.

The result was a fully branded wall, front end window installments, iPad kiosks, and designs for the NFL mobile app.

NBA Digital Ads
Ads announcing upcoming games.
US Open Design Concepts
Concepts for USTA campaigns